We clean windows, and keep life easier for YOU! Since we all know your glass is the first thing a customer sees, you know the importance of keeping your glass clean. We have plans to fit any budget, and any needs.  Simplifying your life, and keeping your impression with your customers absolutely POSITIVE is our goal. We would love to be part of YOUR team and assist you in your growth and continued market share. Bringing us on board means no more wasting YOUR valuable time, taking risks with a workman's comp claim (should an employee get hurt cleaning glass), and one less thing you need to worry about. Contact us today to see what we can do for YOU.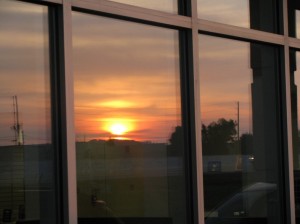 We also can offer cleaning of your exterior of the building, sidewalk cleaning, and concrete parking lots. If it gets dirty, we can get it clean. It is your image, your first impression, after all. We know it's important to you.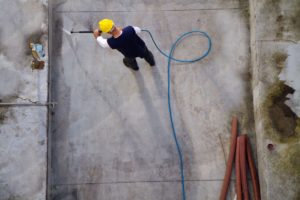 Got a fleet of vehicles, trucks, or heavy equipment that needs cleaned up? We can handle that too. We know that looking your best is necessary, but we also realize that keeping it clean, leads to it lasting longer too. We'd like to point out, paint and mechanicals break down and fail faster in a dirty environment, and we are here to help.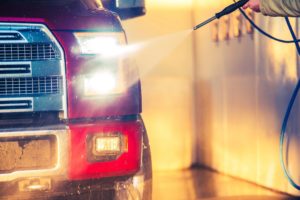 Contact us for a quote today.